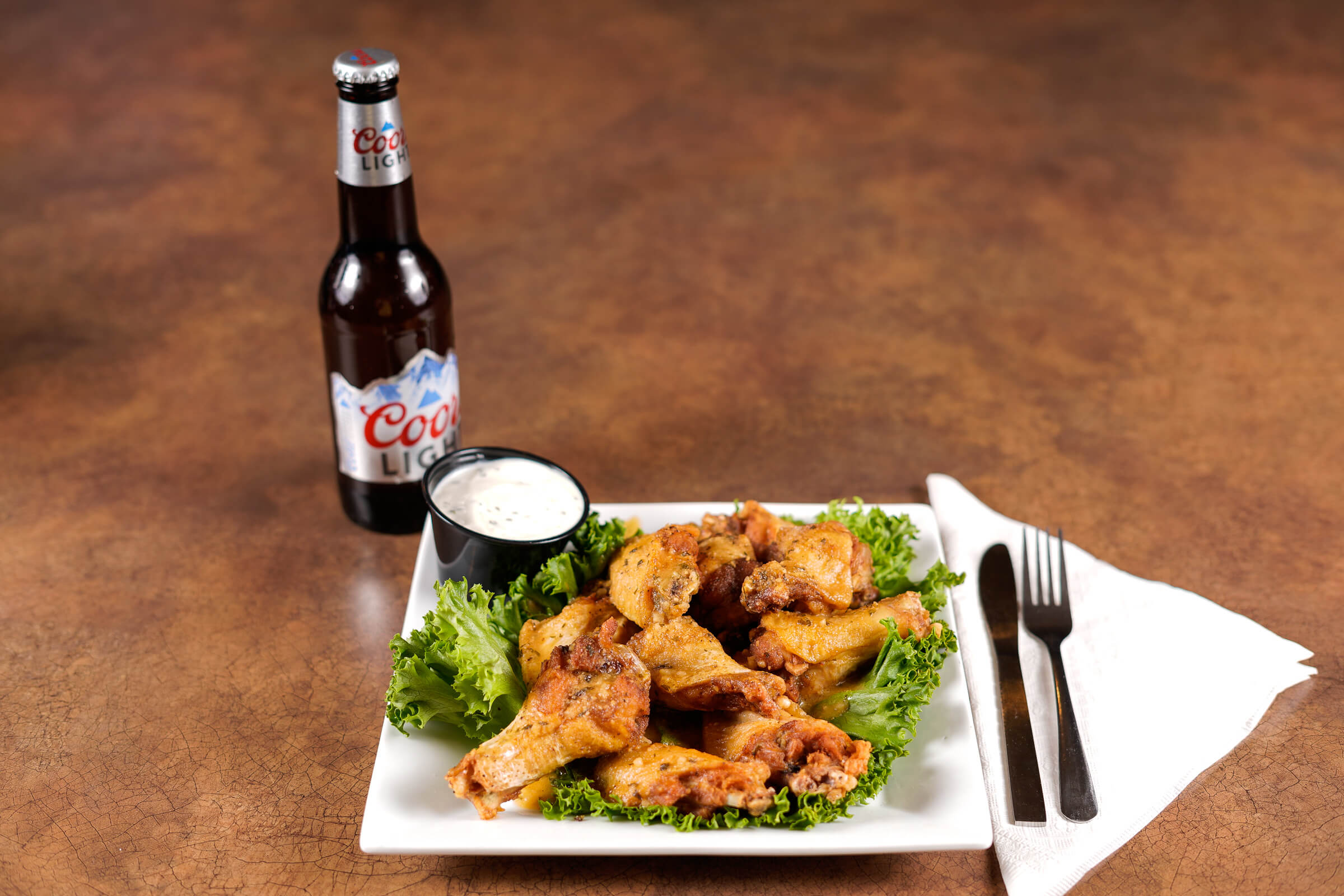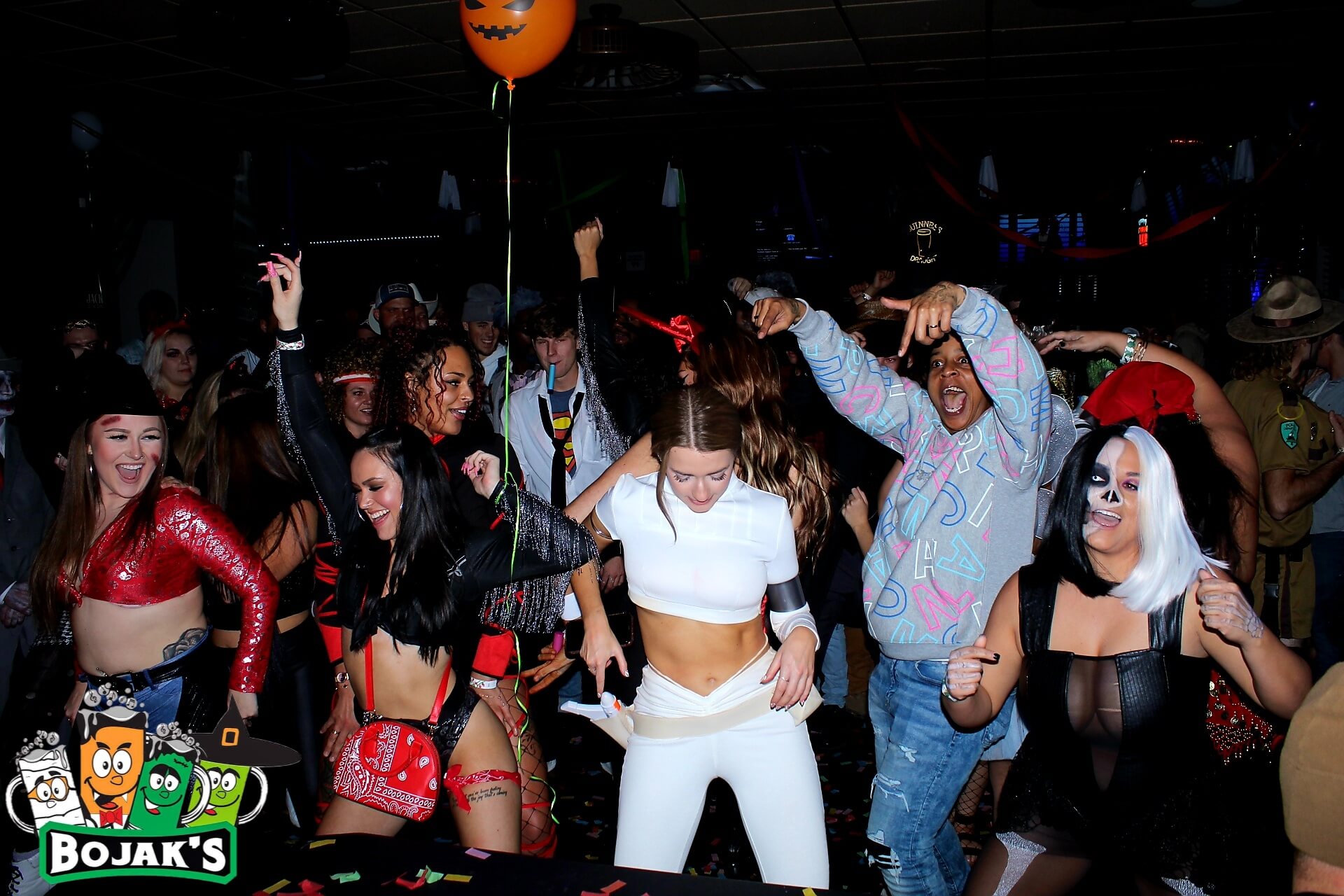 Photo_1635717656553 (1)
Live Music, Special Events,
And so Much More!
BoJak's Bar & Grille is your source for spirits, wine, beer, and American food. A great place to unwind after a long day at work or college, BoJak's provides entertainment and a relaxed atmosphere.
We are conveniently located right next to Franklin College in Franklin, Indiana. BoJak's is within walking distance of the campus and provides a great view of the campus and a local park. You can enjoy a seat on the covered outdoor patio. Or, come inside for fun and games.